Small Professional Theater Sustainment Fund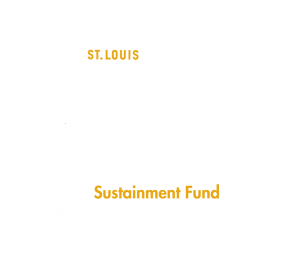 THANK YOU FOR YOUR SUPPORT! We are Proud To Announce The Following Winners:
Gretta F. - Beau Willimon
Eddie R. - Neil LaBute
Julie S. - Sam McMurray
Greg C- Sterling K. Brown
Debbie P. - Cory Finley
Vicki M- Jon Hamm
While you can no longer enter to win the St. Louis virtual hangouts, you can still donate to this worthy cause.
Look out as our sustainment launches in a city near you! Jon Hamm is gathering his friends to make this a sustained,  national effort. Next up: Atlanta and Chicago
This Program Would Not Have been Possible Without the Generous Support of:
Mercedes-Benz USA, LLC,
Mr. & Mrs. Charles L. Barnes and John Russell
Read, Listen and Watch About It Here:
Thank you for your consideration in backing St. Louis Actors' Studio's effort to raise funds for the sustainment of professional theater.
The Coronavirus has threatened extinction for millions of small businesses all over the world. The federal government has offered some help, but small professional theaters are not in line for that funding and the existing funding that relies on tax dollars is vanishing.
The Local and  Regional Arts Commissions have already announced that many struggling organizations will not receive any money next year and those that will are only to receive 40% of what they have been granted in the past.
We are taking matters into our own hands to raise the funds necessary to sustain STLAS  as we wait for the time that we can again produce our seasons of plays. In order to maximize this effort, we have successfully reached out to native St Louis artists that have made a name for themselves. Artists who began their careers on these very same stages.
We are proud to say that the following artists have all volunteered to help our St. Louis event:
Sterling K. Brown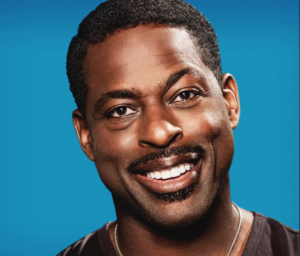 MICDS Grad, Emmy and Golden Globe award-winning actor -"This is us," "People v OJ Simpson," "Black Panther," "The Marvelous Mrs Maisel"
Jon Hamm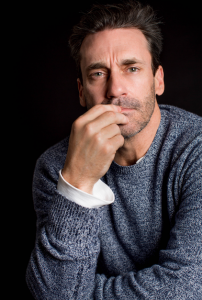 JBS Grad, Emmy and Golden Globe award-winning actor, "Mad Men," "Bridesmaids," The Town," "30 Rock," "Curb Your Enthusiasm," "The Simpsons"
Beau Willimon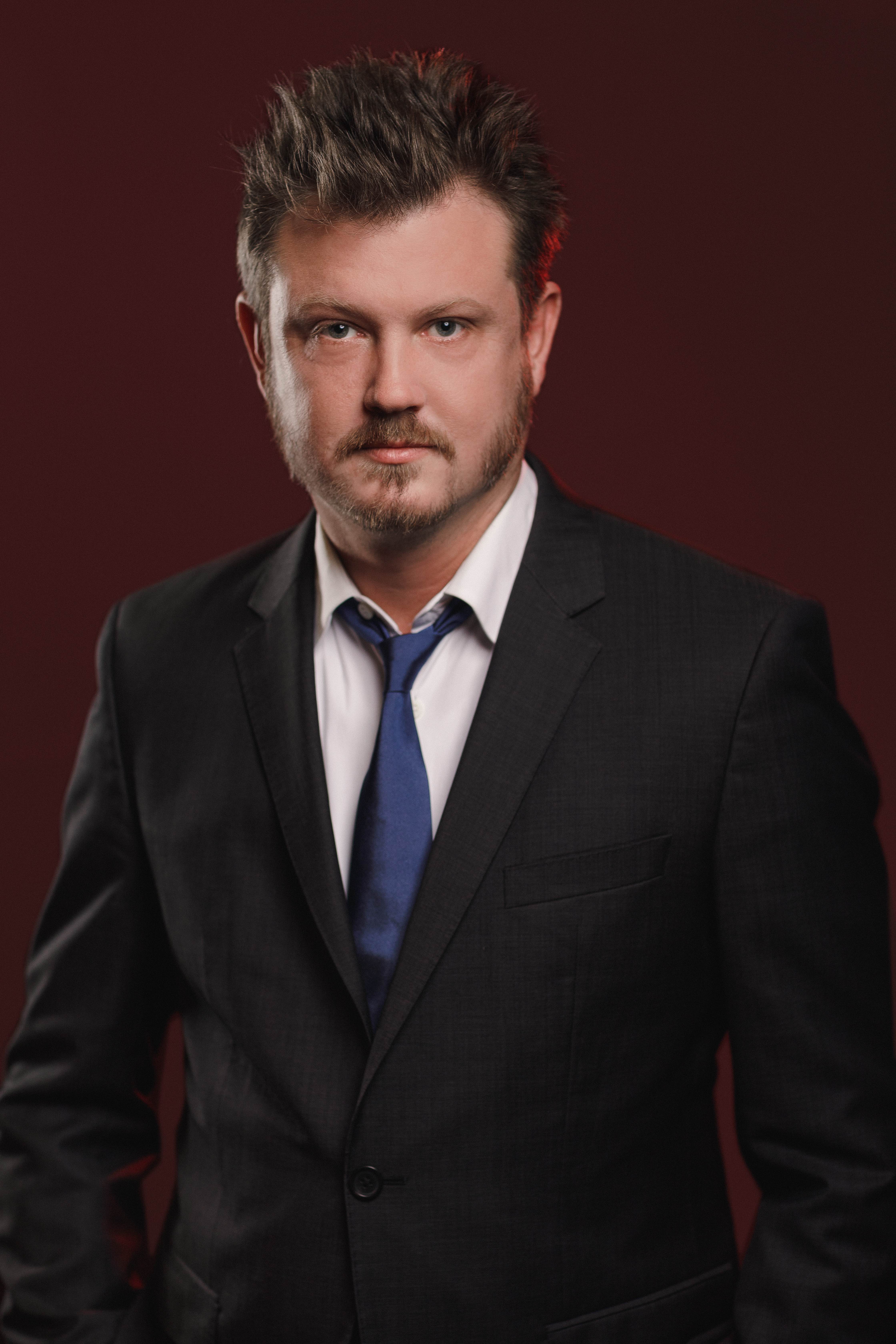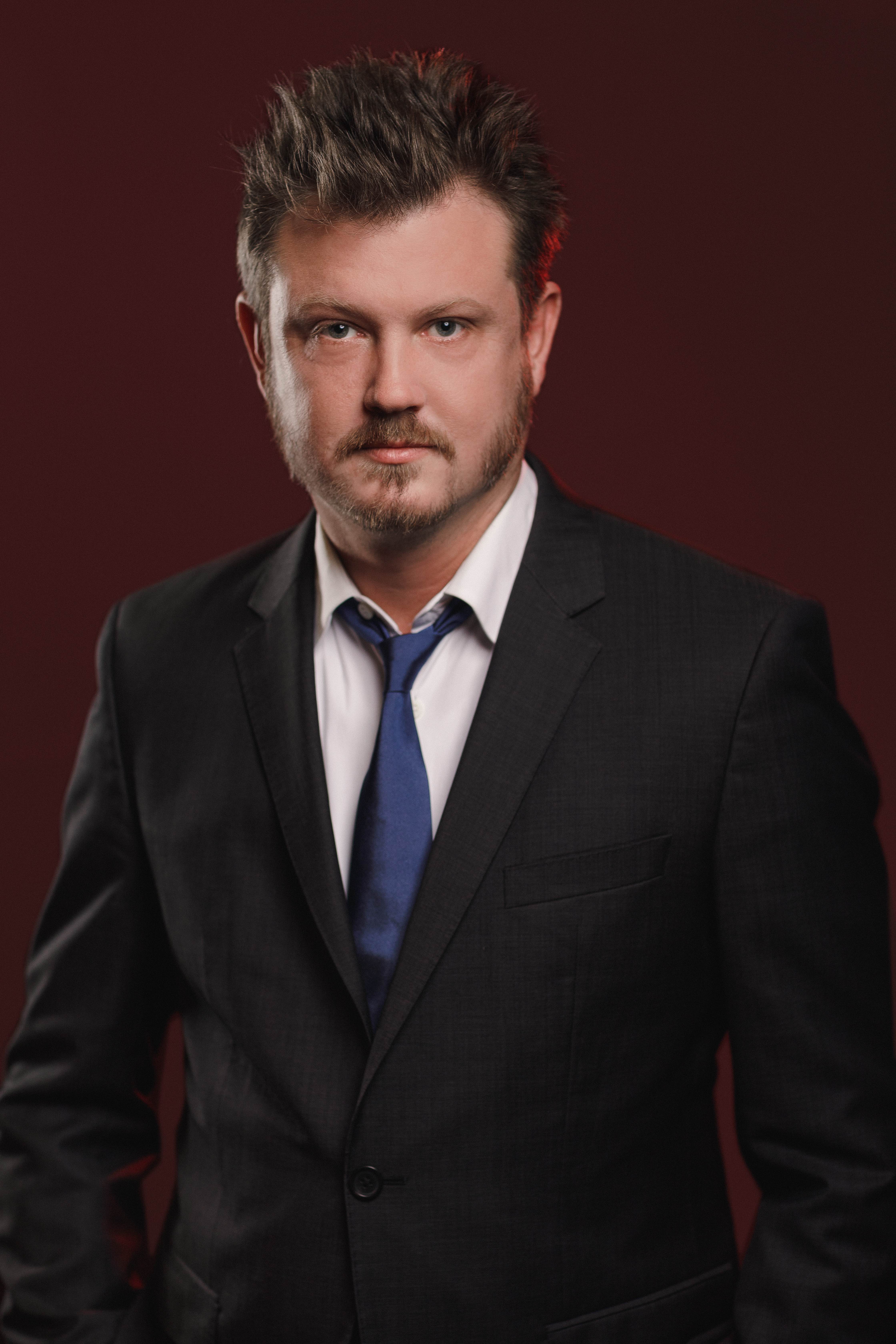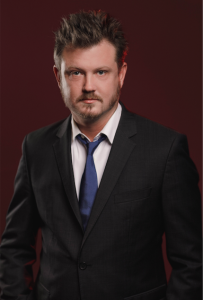 JBS Grad, Playwright/Screenwriter/Activist - "House of Cards,"  "Ides of March," "Mary Queen of Scotts,"  "The Parisian Woman," "Farragut North"
Sam McMurray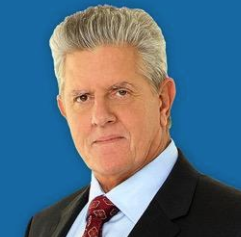 Washington U Grad, Actor – "Freaks and Geeks," "The King of Queens," "Friends," "Raising Arizona"
Cory Finley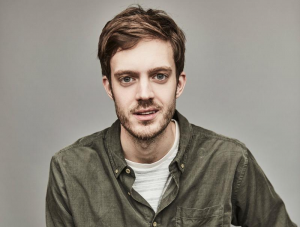 JBS Grad, Writer/Director - "The Feast," "Thoroughbreds," "Bad Education" (HBO
Neil LaBute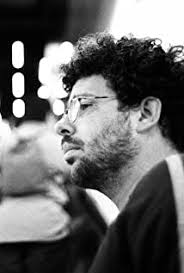 STL Actors' Studio Associate -Tony Award-nominated Playwright /Screenwriter / Director - "Reasons to be Pretty," "Death at a Funeral," "Hell on Wheels," "Billions," "Van Helsing," "LaBute New Theater Festival"
Best,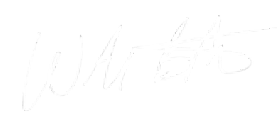 William Roth, Founder, Artistic Director, St. Louis Actors' Studio, Gaslight Theater,  LaBute New Theater Festival
St. Louis Actors' Studio is a not-for-profit 501(c)(3) organization. All contributions are tax-deductible to the extent provided by law.