Support Us
BECOME A MEMBER AND SUPPORT THE ARTS.
Order Season Tickets Click Here
St. Louis Actors' Studio would greatly appreciate any contribution you can make to help us continue to bring theme-based, nationally significant theatre to St. Louis.
For information regarding corporate sponsorships, please contact St. Louis Actors' Studio at 314.458.2978. St. Louis Actors' Studio is a not-for-profit 501(c)(3) organization. All contributions are tax-deductible to the extent provided by law.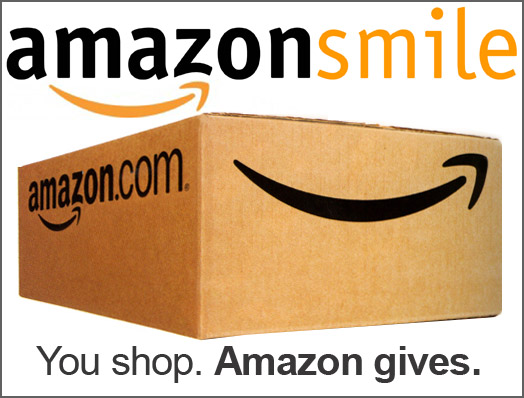 Use Goodsearch to raise money for STLAS: http://www.goodsearch.com/nonprofit/st-louis-actors-studio.aspx
Watch The following Video on how using Ecrip for your purchases can help STLAS without any extra cost to you!